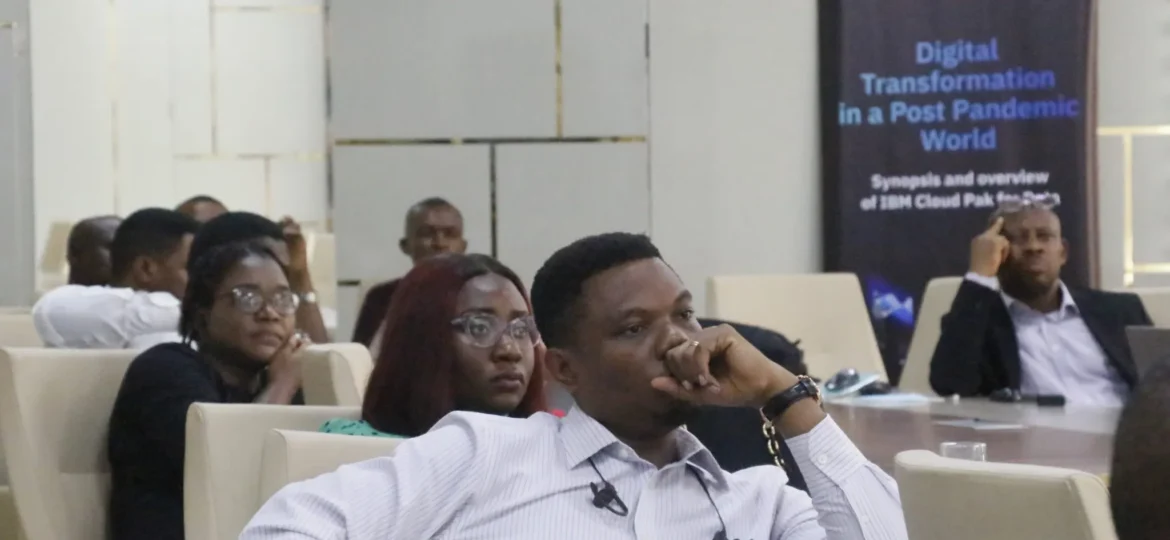 TD Africa Limited, Africa's leading technology distribution company joined partner, Bitscape Technologies Services Limited to host end-user training last week. The training which was held at TD Africa's head office in Yudala Heights, Victoria Island, Lagos, focused on IBM Cloud Pak for Data, educating the attendees on how to monetize their data and modernize their IT environment using IBM Cloud Pak for Data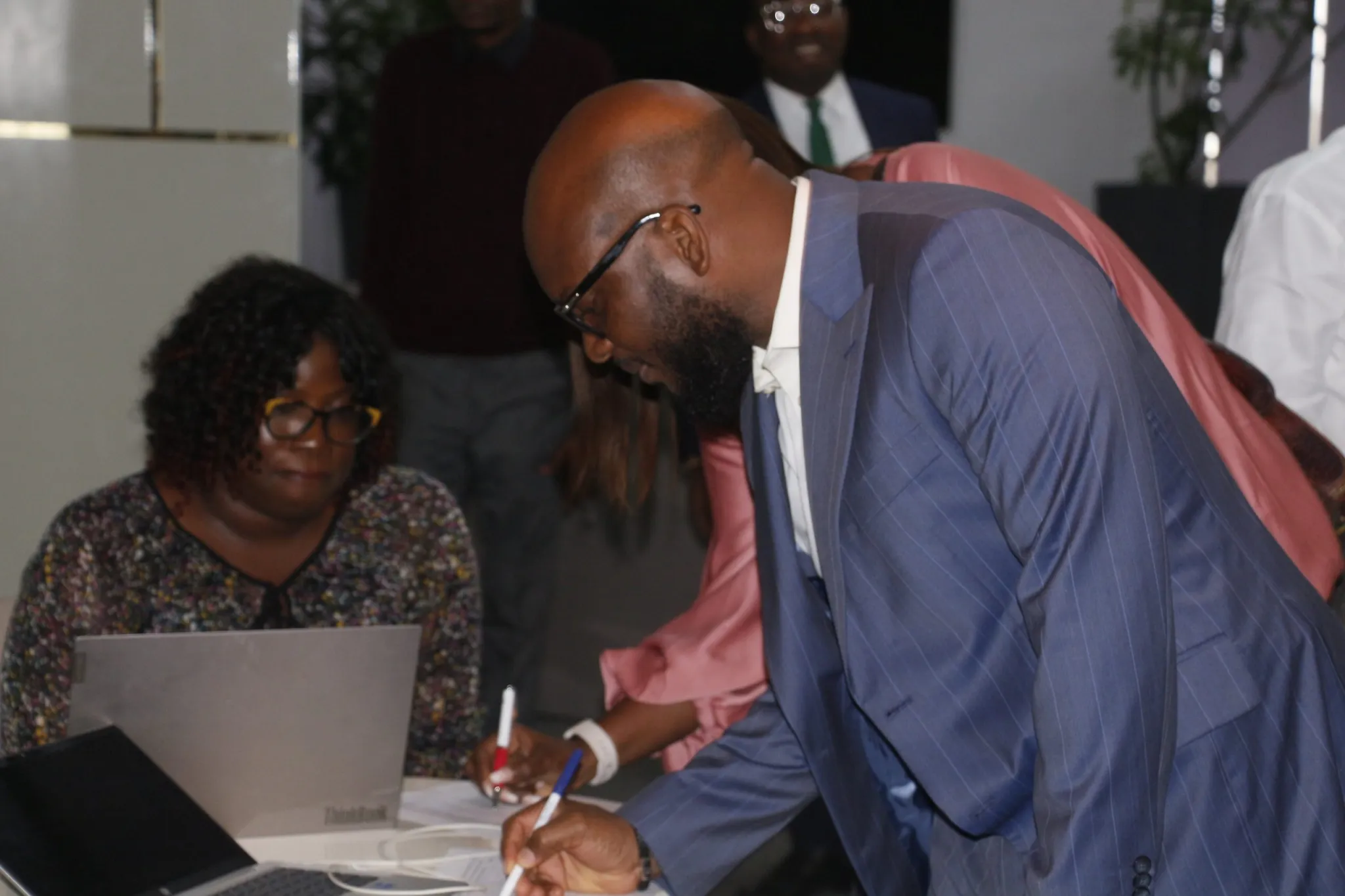 The event was well attended by C-level customers (CDO, CIO, COO, CEO, Data quality manager etc.) across industries. Some of these include; Banking, Oil and Gas, Telecom and Manufacturing sectors. In addition to the host teams, facilitators from IBM were also present. In attendance were: Ben Bottelberge, Data and AI Channel Leader for East and West Africa; Solomon Omorodion, Group Software Distribution Business Lead and Amine Abbour, Data & AI Technical Sales Software Architect – were also present.
Read Also:
Speaking to a Plat4om representative at the event, Mr Bottelberge, shared IBM's interest in customer engagement.
"The goal here is simple, we mean to increase end-user access to information that would help them maximise IBM products. This is why we are supporting platforms which help reduce the gulf between manufacturer and end-user. ", he remarked.
Read Also: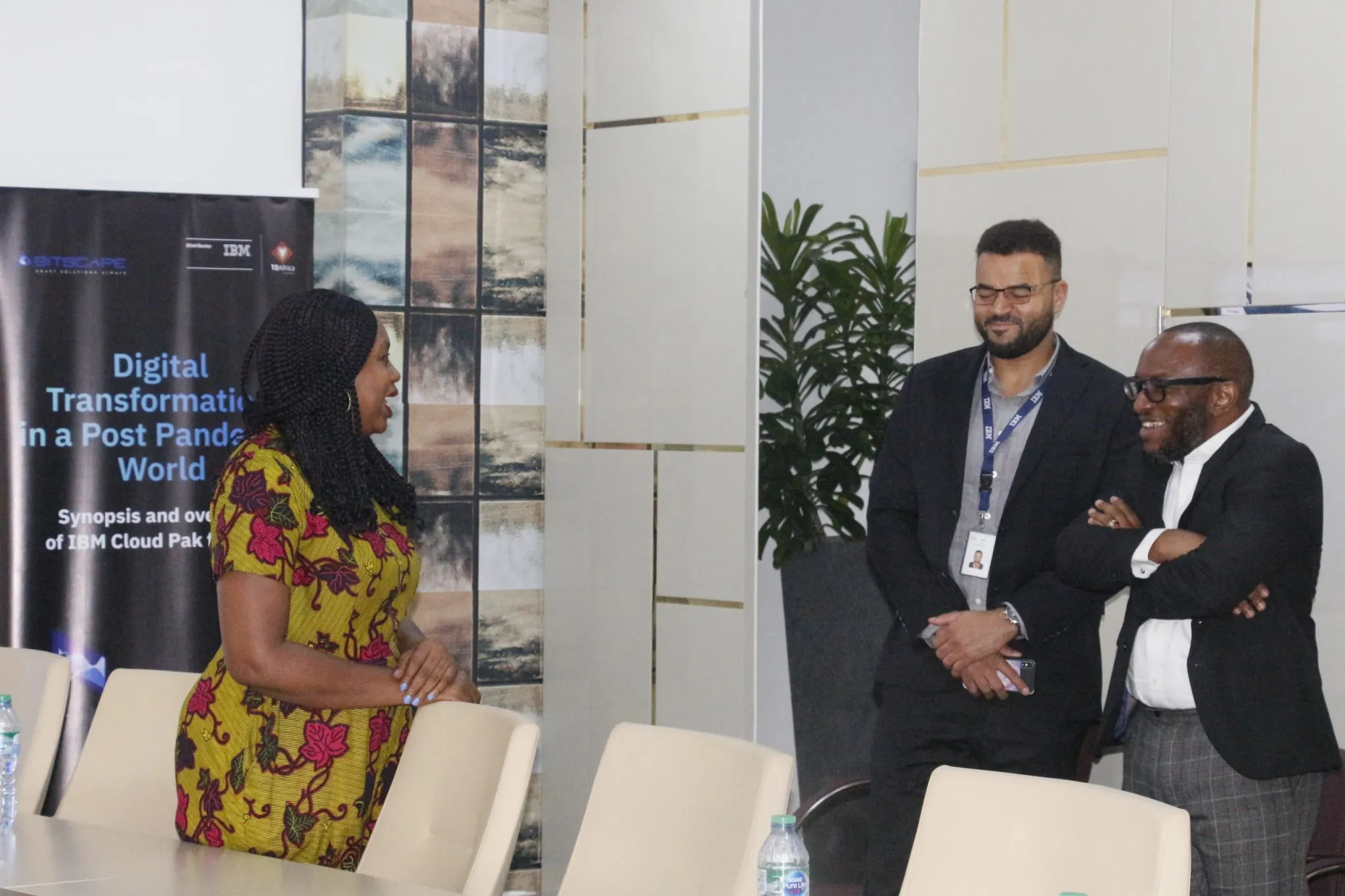 Mrs. Chioma Chimere, CMD of TD Africa, commented on the importance of inter-organizational cooperation in the ICT sector.
"In the ICT business, we never walk alone. This is our business secret at TD Africa, we carry others along in building a sustainable ecosystem that will benefit all. We realize that the goal to take Africa to the pinnacle of technological advancement must be a collective effort, and events like this create the platform for stakeholder interaction", she remarked.
Since its establishment in 1999, TD Africa has built the biggest local trade network and is still fast expanding. In addition to facilitating a connection between 27 global tech brands and the local market, it is also the biggest provider of credit in the ICT ecosystem.