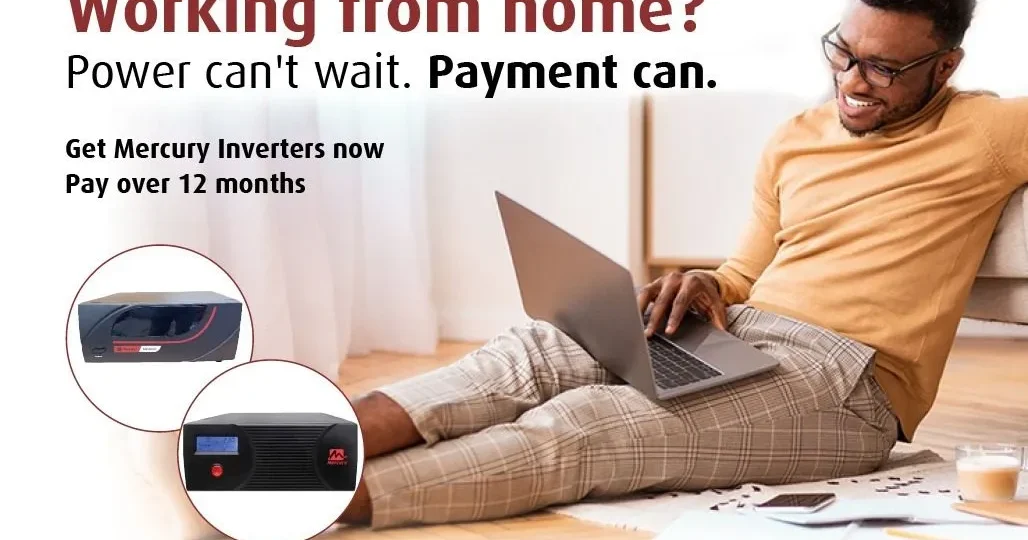 TD Africa Limited, Sub-Saharan Africa's foremost technology distributor, has debuted a power-focused campaign on its Just Own It (JOI) platform. The tech giant is leading the race to achieve power Solution stability in Nigeria by collaborating with Sterling Bank's Digital Credit solution, PaywithSpecta to finance device acquisition. Users can purchase Mercury Inverters and pay over 12 months after registering on the JOI platform. The application is available on Mobile App or Web.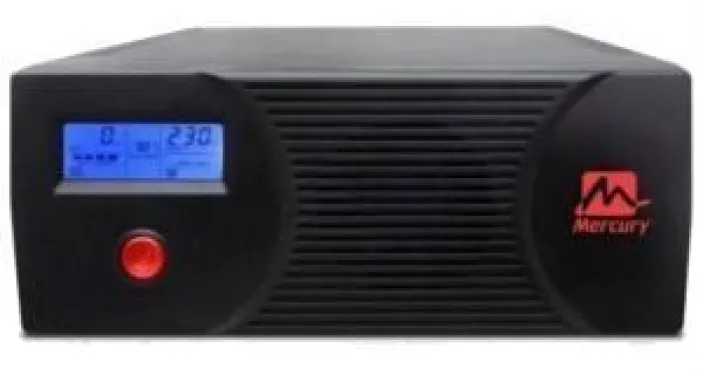 Just Own It is a first-of-its-kind asset-financing platform that bridges the gap between financial institutions, customers, and Original Equipment Manufacturers (OEMs). In line with the mission to ensure products and services are accessible, affordable, and usable across Africa, TD Africa has implemented an Asset Financing technology solution to ensure a stable supply of assets with minimal hassles to ease the user journey to acquire.
Read Also: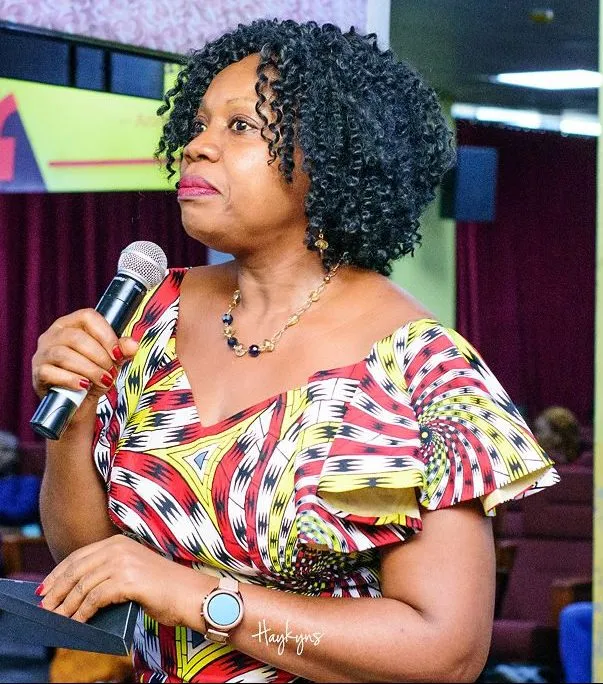 She said, "This campaign presents a timely solution for an ongoing social problem. We are deploying the Just Own It platform as a proactive measure for sustainable socio-economic development."
"Just imagine how far this would go in supporting local businesses, particularly in this age of remote work opportunities. We are thinking far ahead, beyond the traditional work models of the evolving dynamics of modern work life. This is the essence of our business, to project a tech-driven future, regardless of inherent social limitations", she concluded.
Read Also: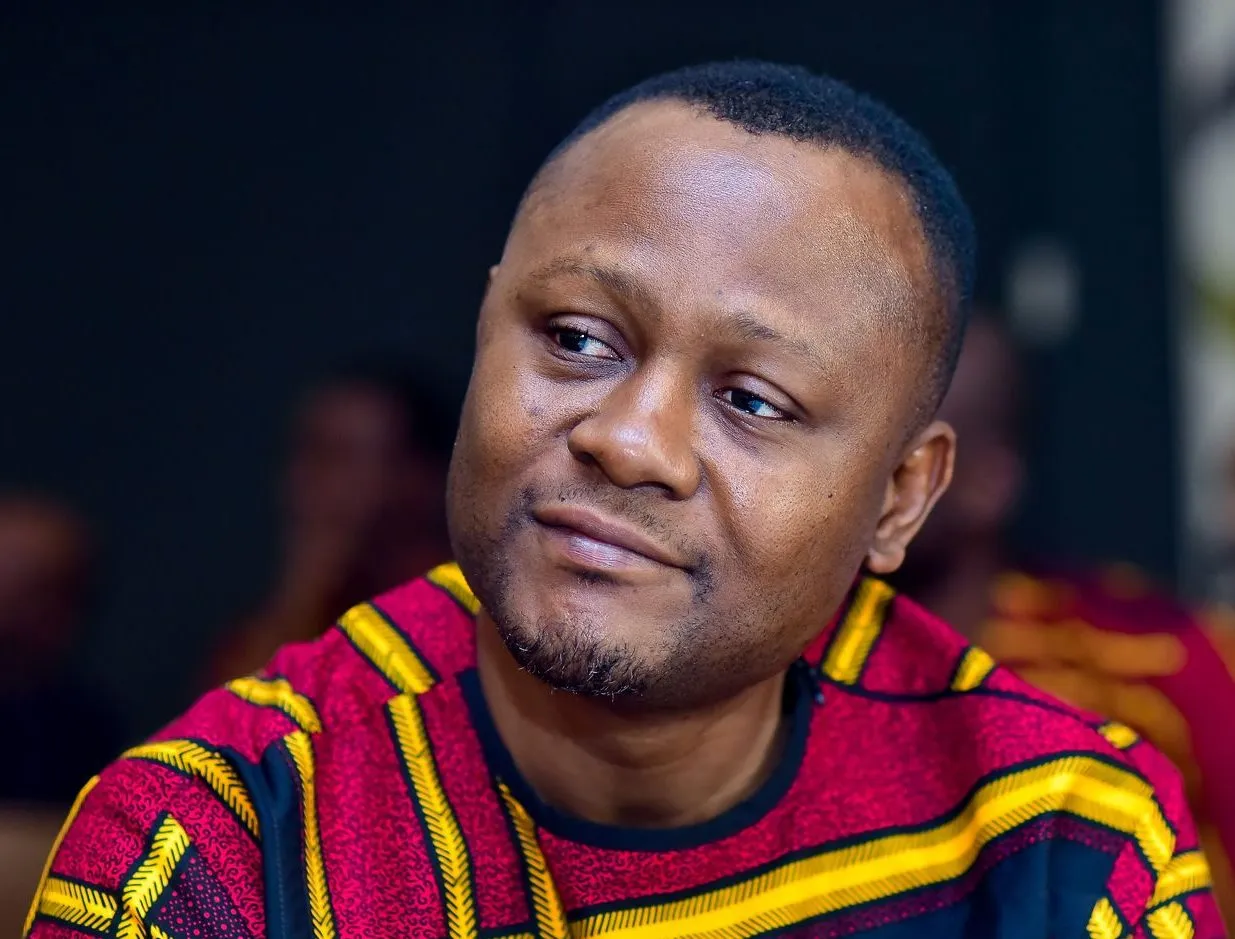 Furthermore, Mr Murphy Okpoko, Project Lead on the JOI initiative commented on the relevance of the platform in the Nigerian context.
"For one, the power Solution supply problem in Nigeria is hardly news anymore. However, we have decided to shift focus from the problem. Rather, we are proffering viable solutions to help Nigerians cope with the current situation. Not only does Just Own IT offer a way out of the power debacle, but it also addresses the economic impediment to realizing the same. We provide easy access to alternative power as well as a convenient financing platform. What a JOI indeed! ", he said.