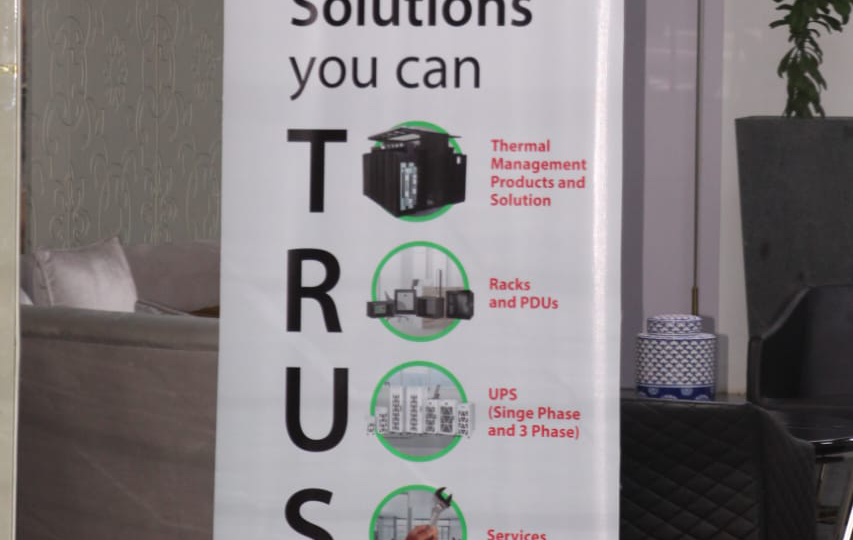 Summary:
APC  Electric by Schneider and TD Africa hosted an event to promote dependable power solutions and data center products for businesses.
The hosts gave an overview of the key benefits partners can enjoy when they acquire power solutions from TD Africa.
APC by Schneider Electric, a global power solutions provider, and TD Africa, a leading distributor of tech products and services, hosted an event for partners to promote the need for dependable power solutions and data center products.
The event took place on 22 March 2023, at TD Africa's head office at Yudala Height, 13 Idowu Martins Street, Victoria Island, Lagos.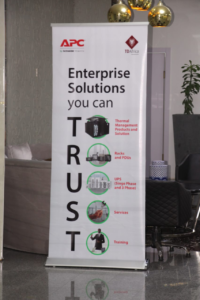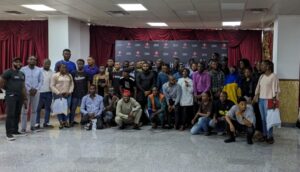 Mary Okonkwo, the Deputy Group Head, Enterprise of TD Africa welcomed the guests with an address to show the importance of uninterrupted power and data center solutions for businesses.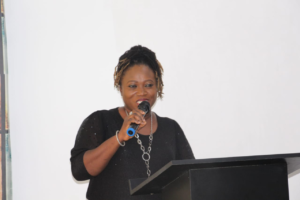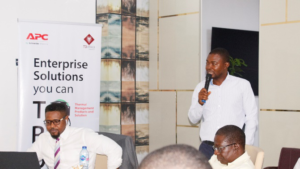 Uche Nnadi, APC by Schneider Electric distribution Manager, gave an overview of the APC Enterprise Business. He mentioned that Schneider Electric flagship brand provides energy and automation digital solutions for efficiency and sustainability.
APC by Schneider Electric has a global presence of 26% in Western Europe, 29% in North America, 29% in Asia Pacific, and 16% in the rest of the world, Nnadi said while talking about the company's reach. He added that it has two main businesses: Industrial Automation and Energy Management, which are estimated to be worth 6 billion and 21 billion pounds, respectively.
"APC by Schneider Electric is the real deal because it guarantees certainty in products and services through innovation and readily available products, certainty for partners through EcoStruxure Data Center solutions, EcoStruxure IT, and an integrated Ecosystem, and certainty for consumers through trust, owing that 96% of Fortune 500 companies use APC products and EcoStruxure", Uche Nnadi further said.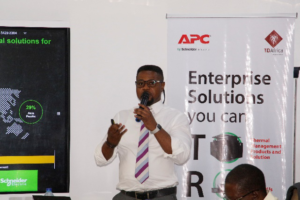 Ossy Anyabuike, APC by Schneider Electric Senior Solution Architect, gave a presentation into the key aspects of the company's power solution. He listed products that it offers and explained their purposes, which include UPS, Rack, Power Distribution Unit, Data center operations, Cooling solutions, Prefabricated modules, and Raised floor.
He added that the company will be on hand to give the necessary support to partners who buy these products or install them for their end users. After his presentation, Anyabuike also held a Q&A session where he answered questions from the partners.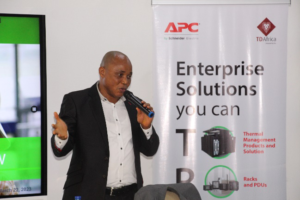 Yemisi Adeyemi, the APC Business Manager of TD Africa closed the event with an appreciation speech. In her remark, she urged partners to take the opportunity presented to them.