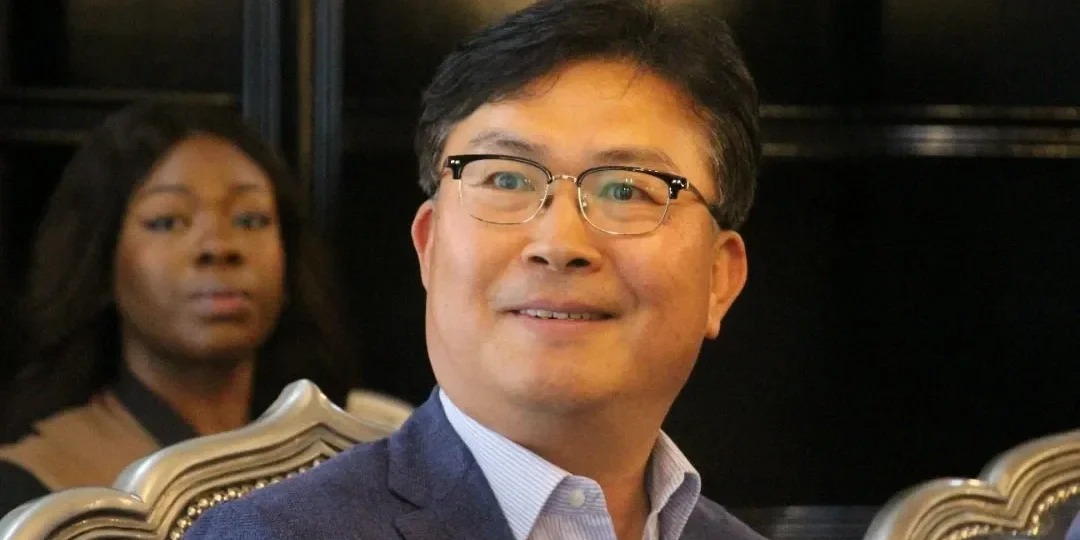 TD Africa Limited, Africa's leading technology distribution company, opens the year with the Back to Business Sales campaign. Holding between January 17th and 20th, 2022, the campaign offers prime products to partners (customers) at discounted prices.
The offer includes products from Computing, Consumer Electronics, Enterprise, Mobile, Printing & Supplies, and Software business units. Where applicable, the products come with free after-sales support from TD Plus, a sister company of TD Africa.
Shedding more light on the campaign, MD Sales of TD Africa, Gozy Ijogun, reiterates the organization's goal to break trading grounds in Africa's marketplace. According to her, this can be achieved by exploring every possible means to make tech products affordable to resellers and ultimately, the end-user.
"We mean to start the year with a bang – offering exclusive prices for premium goods. Our target at the beginning of the financial year was to reach more people through highly competitive prices, and as we enter Q4 FY22, we're even more determined to make good on that commitment", she affirmed.
ENSURING PROFITABILITY  FOR PARTNERS
Cozy further explained that although the promo will benefit the end-user, TD Africa is also conscious of the reseller's business sales needs. This, according to her, is because of the value TD Africa has placed on their partners, hence their commitment to ensuring that as many people as possible enjoy their first service with TD Plus for free.
"This is another opportunity for our partners to level up for the financial year. These discounts are empowering, and we hope they'll be able to take advantage of it to balance their books", Mrs. Ijogun concluded.